The customer support landscape today is evolving. What used to be a mostly phone, website, email, and a little chat, is evolving quickly. Zendesk has emerged as a critical player in the customer-centric support delivery model. Due to their user-friendly system, the dawn of their next customer platform is emerging through its new customer engagement platform strategy.
---
Zendesk's tomorrow is an integrated, real-time, and conversational commerce platform that works towards delivering Answers In The Moment. (Check out Chip and Dan Health's The Power of Moments).
---
Channels – Channels – Channels
To be successful in support delivery you have to be able to: 1. Offer a wide range of channels for customer service. 2. Accommodate alternative service channels. 3. Coordinate customer service channels. 4. Be proactive.
---
---
Zendesk is going beyond just support, tickets and website chat to an ecosystem of social engagement and a customer data platform that integrates with commerce using headless-CRM capabilities. Salesforce has been building out a similar stack for years but customer support (ServiceCloud) hasn't been Salesforce's strength. Hence, Zendesk is coming at the stack from the customer support relationship side. In addition, they are coming to the opportunity from the help center/knowledge base side. They are integrating messaging tools/channels including WhatsApp – Instagram – WeChat – Apple Business Chat.
The goal for either Amazon, Salesforce or Zendesk is to help your business "meet the customer where they are at" and personalize their experience.
https://tech.co/crm-software/zendesk-sunshine-launches-crm-compete-salesforce
Quickly establishing trust and a relationship based on referenceable knowledge allows for meeting the confidence requirement within the customer. Platforms and tools that support customer experience convergence between offline/online, bits and atoms, IRL, and URL along with tighter integrations via the API economy are ultimately going to be faster, more efficient, and scalable. Zendesk's Sunshine CRM platform is attempting to build seamless customer experiences with a service-first integrated support/customer relationship tool.
---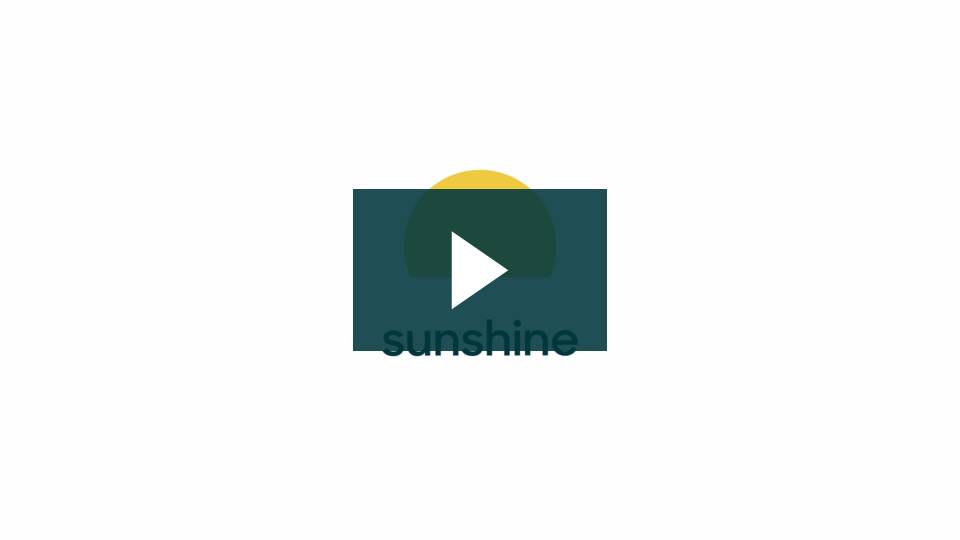 ---
Existing Zendesk customers are already diving into their new Sunshine platform capabilities due to its simplicity. They include Logitech – FourSeasons – Netflix among many others.
---
---
Example use cases from Sunshine are: customer engagement profiles with complete owned product portfolios or the managing assets and their devices, product orders, past interactions/history, and product troubleshooting.
---
For personalized experiences, the customer engagement platform competition continues to grow (Amazon, Salesforce, etc). These solutions hopefully will lead to open interoperability and integrations where the CUSTOMER wins through valuable and impactful conversations.
---
Zendesk has launched its new tomorrow to deliver on this mission.
---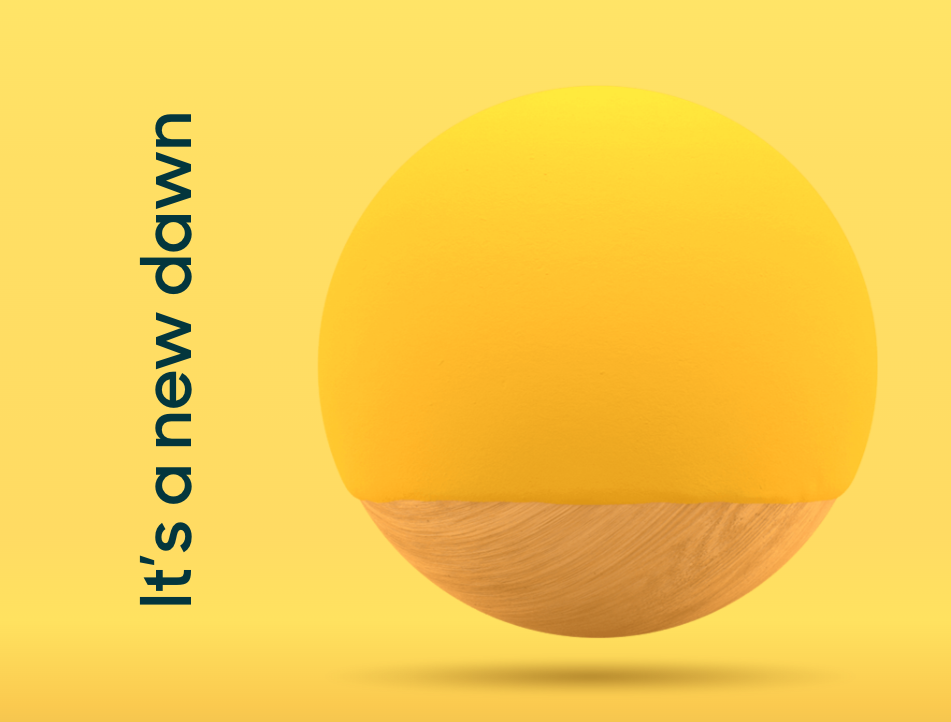 ---
Here's an interview recently with Zendesk's CEO presented the concept of a headless CRM.
---
---
Let's continue the conversation on Twitter @benmorris . Thank you for reading.